Getting the word out on a Critical Report during a National Crisis

.
The Steve Fund:  Crisis Response Task Force:  Social Media Amplification
The Steve Fund, the nation's leading organization dedicated to promoting the mental health of young people of color, formed a multi-sector task force of thought leaders to develop recommendations for mitigating the mental health risks caused by the COVID-19 pandemic. The Steve Fund Crisis Response Task Force has outlined ways that higher education, along with a range of stake-holders including nonprofit organizations, mental health experts, students, philanthropy, the private sector and policymakers can and should step up to help students of color.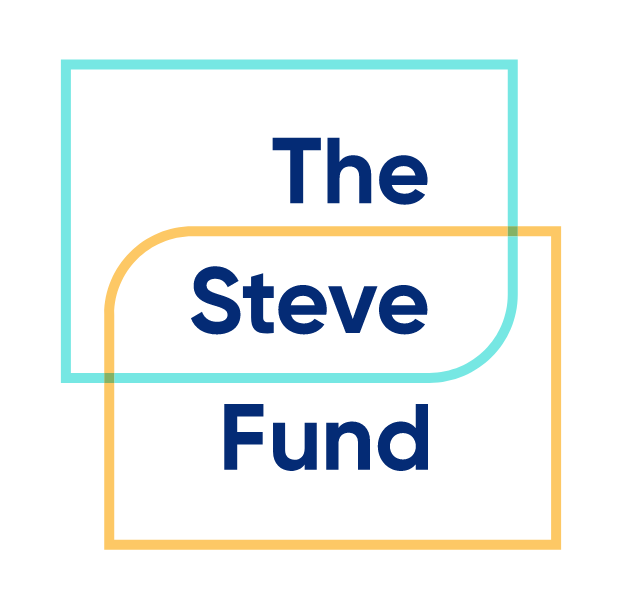 Project Goals
Design a compelling, unique and easily recognizable visual identity for the campaign so that content would stand out in a crowded social media feed during Covid-19 pandemic.
Create assets to scale to proper size on all major social media networks.
Include select excerpts from the Task Force report on assets to highlight important points  and encourage influencers to contact The Steve Fund for help.
Direct Results
Campaign ran from end of 2020 through Q1 2021.
Client reported tremendous engagement and numerous requests to share the detailed report and consult with schools on how to help during and after the crisis.
Learn More About The Steve Fund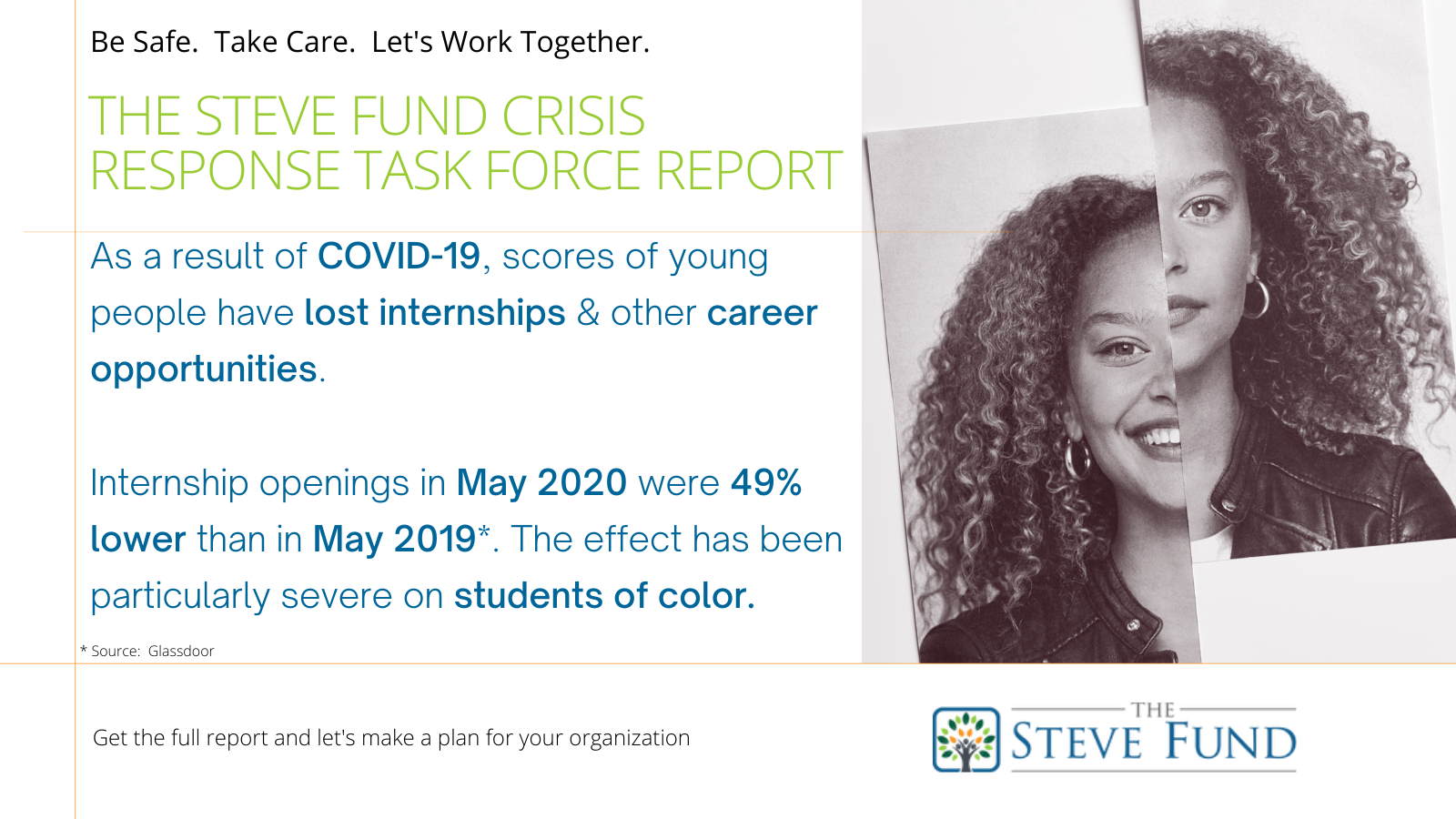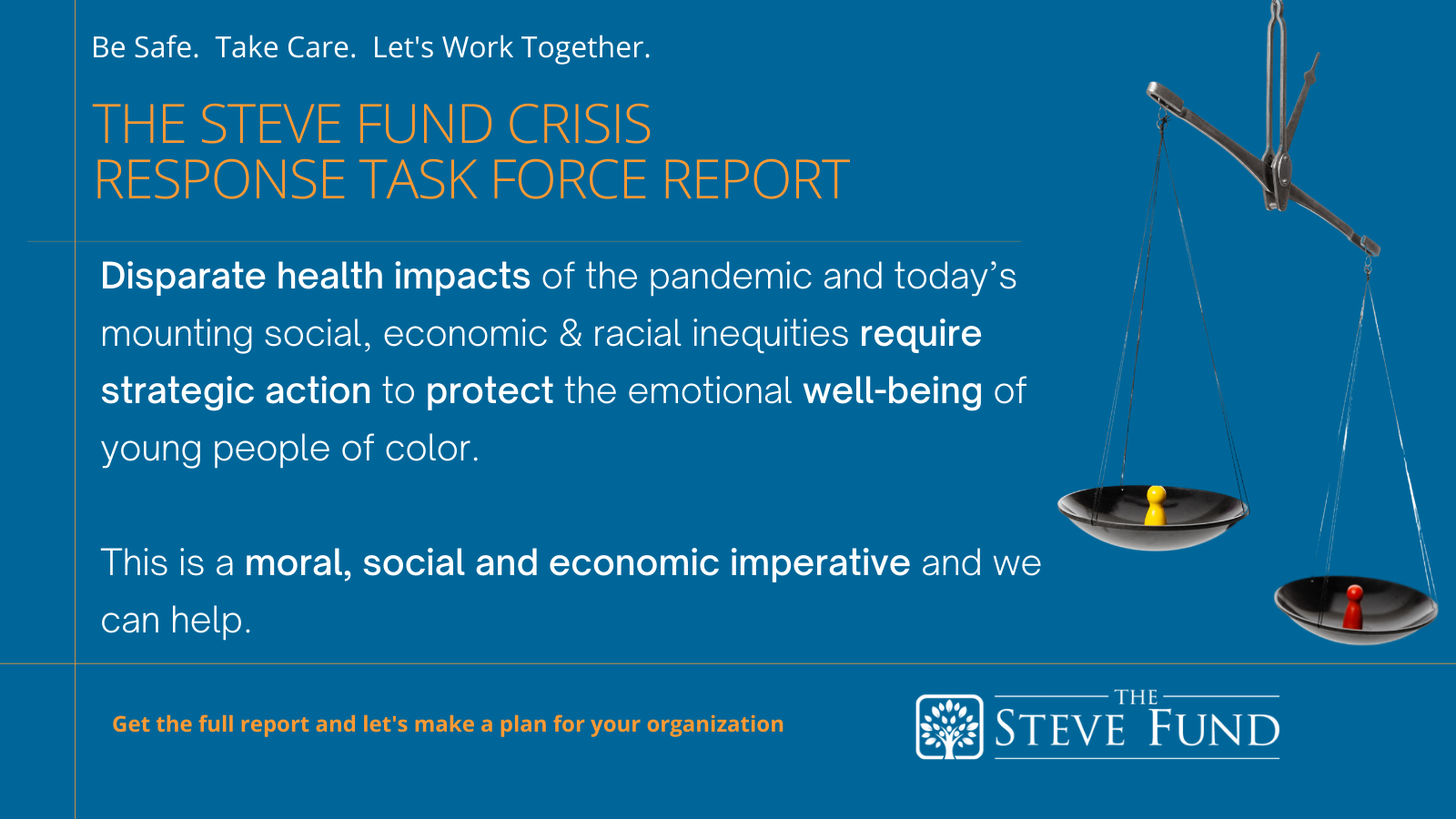 View the Entire Campaign Collection
Explore other Case Studies
Now… Let's talk about your project.