The Dark City Digital team is a network of deeply experienced thinkers and doers; user experience designers, writers and other skilled professionals with Fortune 50 experience and all experts in their respective disciplines.
Collectively, we have delivered high-impact and revenue-generating digital projects for brands like Prudential Financial, Catholic Charities of New York, AT&T, JP Morgan Chase, BlackRock and many others.
We understand technology and it is a tool we use but we're not 'technologists' from a primary approach. We solve business problems that will help you grow.
Your team will include people focused on creating something that delivers on your brand promise, helps visitors to your site find the information they need, and accomplish what they came to do. With Dark City Digital, you have access to big company talent in a way that you can afford.

1. Define Vision & Strategy
2. Design & Develop Solutions
Jim Nichols
President & Founder
After spending nearly 20 years delivering global, large-scale digital projects for some of the world's largest brands, Jim founded Dark City Digital to deliver this experience to businesses like yours.
Focused on creating amazing user experience, he is passionate about comprehensive strategy, flawless execution and advises on all digital touch points.  Jim believes deeply in how digital and the 'real-world' intersect and can make connections deeper and more valuable.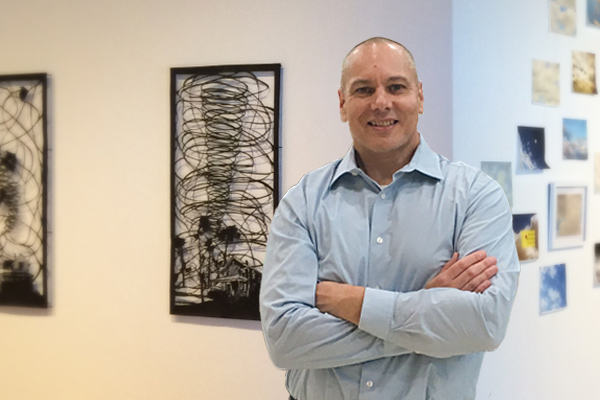 Mark Shorter
Creative Director
Mark is a design veteran and brings creative strategy and good thinking, vision, and leadership to every project and team.
He is committed to creating enjoyable, useful, and engaging experiences that include branding, interactive media, and video.  He also helps to  build effective design teams, inspiring them to create great work.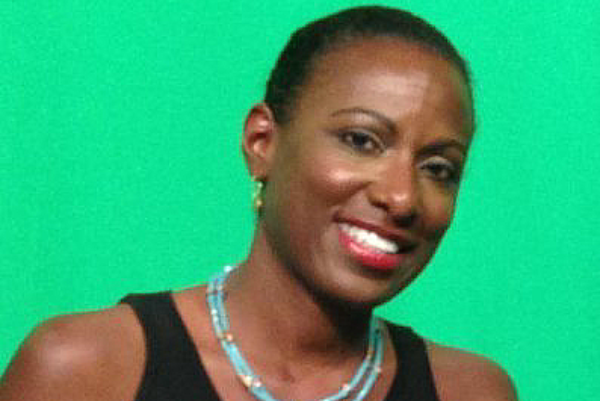 Lori Davis
Senior Strategy Advisor
With over 20 years of corporate experience, Lori has a track record of success in launching new products and creating and driving marketing and business development strategies for global brands and major non-profits.
By designing and sustaining strategic change processes, Lori challenges the norm by encouraging creativity in problem solving that leads to attainment of organizational goals.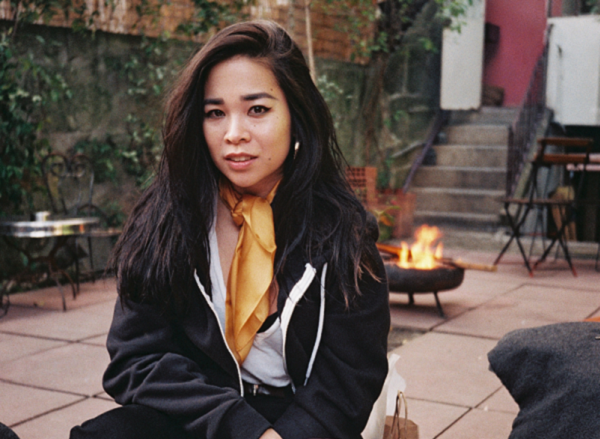 Sabrina Chun
Brand Storyteller Extraordinaire
Sabrina designs and delivers compelling content experiences and is an expert in brand voice, tone and style.  She is a talented and experienced digital marketing and content strategist and creator with an expertise in social media.
Originally from the Bay Area, she now resides in Brooklyn and is a member of the editorial standards committee for one of the worlds largest financial institutions.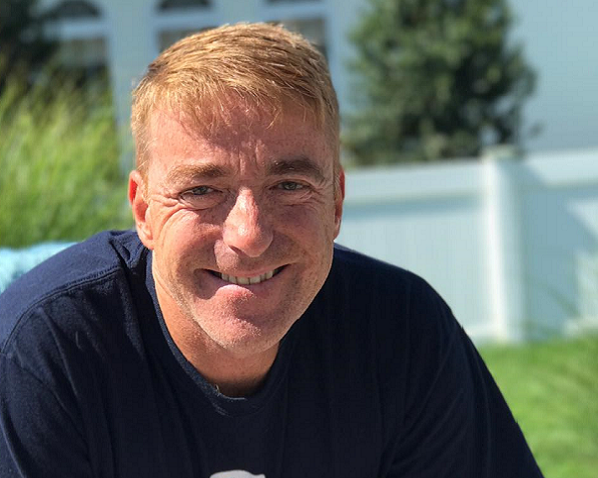 Patrick Whittam
Senior Communications Consultant
Patrick is passionate about communications – between individuals, families, teams, companies, customers, constituents, the media – it all matters.  He believes that good communications is the key to building relationships, and that the quality of your relationships determines the quality of your life.
With more than 15 years of communications experience, he is a collaborative partner with a record of delivering strategies that support businesses and strengthen engagement. He has a unique talent combining strategic planning with tactical design skills.  After distilling complex ideas into easy-to-understand messages, he uses his background in graphic/multimedia production to design and deliver that message in the most effective medium.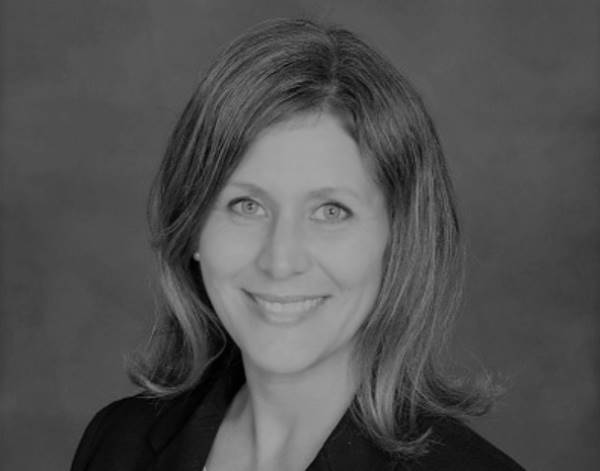 April Grant-Brown
Writer and Director
From her base in beautiful Southern California, April works with clients to shape digital experiences by creating useful, meaningful text. With 10+ years in higher education, research and the non-profit space,  she is dedicated to creating engaging and intuitive text and patterns that facilitate user navigation, interactive elements, instructional materials, and other components of the end-to-end user experience.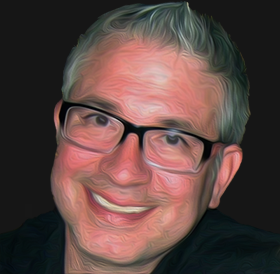 Ed Faherty
Product, Brand and Visual Designer
Ed is a lead product designer, creative director, CX strategist and brand fanatic.  He uses modern design thinking and user centered design practices to solve problems.  He is also a trained cartographer and environmental activist.  His early digital maps of Manhattan have been exhibited at the Metropolitan Museum of Art, and his environmental activism related mono prints at Rutgers University.
In his spare time, Ed enjoys hiking and skiing; playing guitar/ukulele in a local garage band; coaching his daughters basketball team; and exploring his local breweries and restaurants.
Dark City Digital takes its moniker from the informal nickname of Asbury Park, New Jersey – a reference to the post-riot urban decay experienced late in the 20th century and the lack of adequate lighting on many side streets.
Today the city is undergoing a tremendous renaissance, with a bustling downtown and oceanfront, along with new restaurants, galleries and shops. Despite this infusion, Asbury Park maintains its edge and grit with a slew of cool and creative people milling about.
Dark City Digital is proud to be part of the city. Our name is both homage to its history and legacy as well to the essence of our approach to creative concepts.
"Creativity is the process of having original ideas that have value.  It is a process; it's not random!"
Ken Robinson
If you're looking for creative solutions, let's talk!